Posts Tagged 'Brownstoner'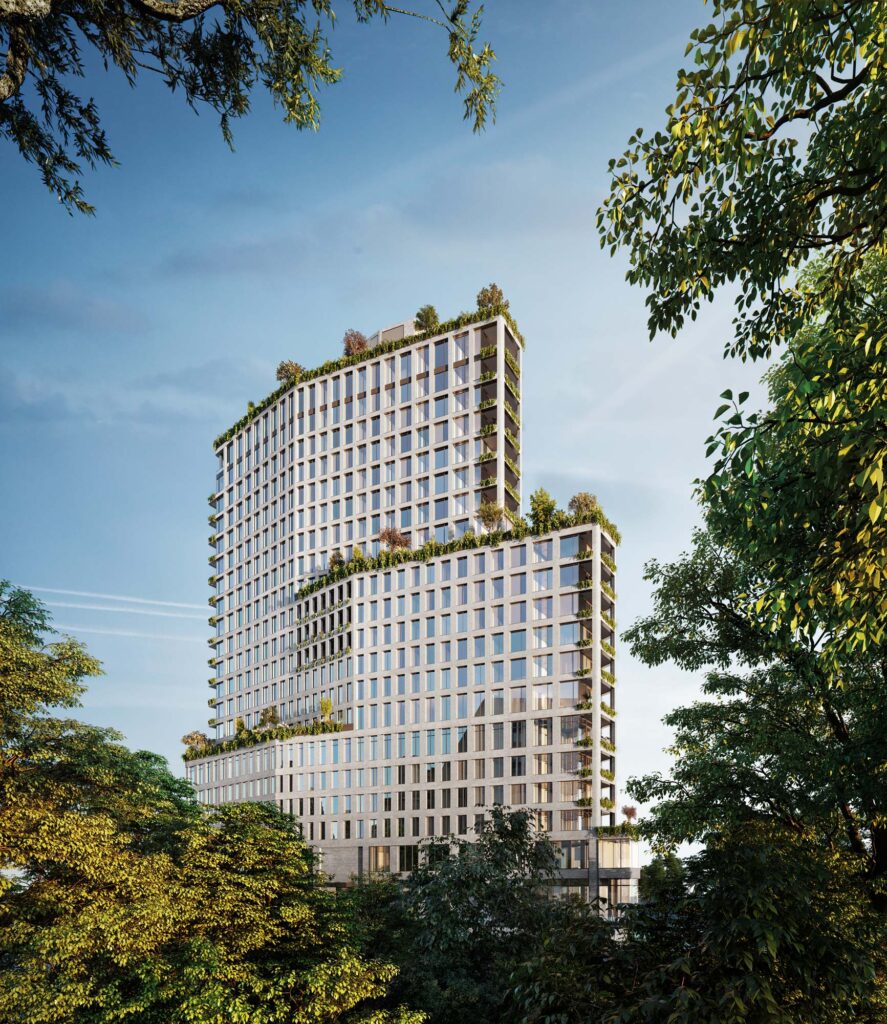 An affordable housing lottery has opened for 42 units in a 21-story tower at 1 Boerum Place, hanging over a prominent corner near Borough Hall in Downtown Brooklyn. Of the affordable apartments, there are 10 studios, 11 one-bedroom units and 21 two-bedroom units. Monthly rents start at $2,000 and top out at $3,120.
Read More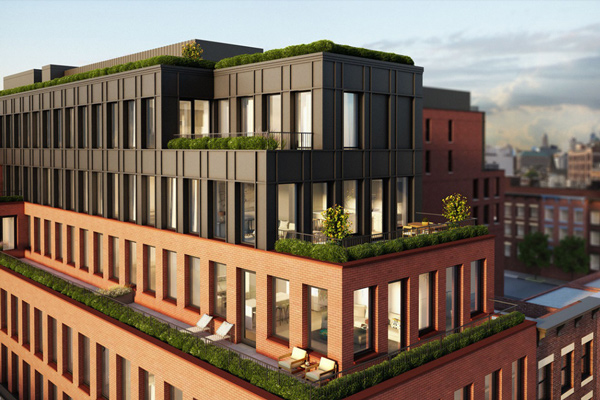 While much of the focus in Brooklyn's development boom has been on the recently rising towers downtown, many medium-sized projects are cropping up in neighborhoods across the borough. One such project — going up at 465 Pacific Street in Boerum Hill — will feature an unusual brick and metal facade.
Read More