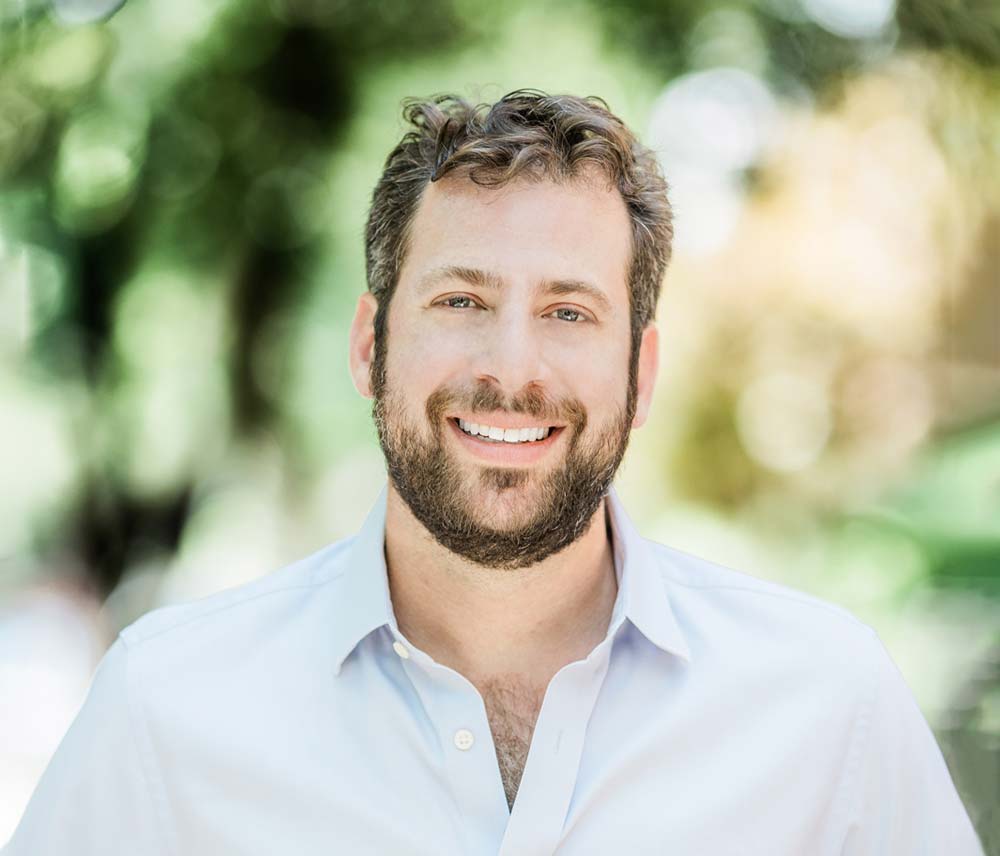 Brian Ezra
Partner
Brian Ezra is a founding partner of Avery Hall and is responsible for sourcing & acquisitions, project conceptualization and overall company development strategy.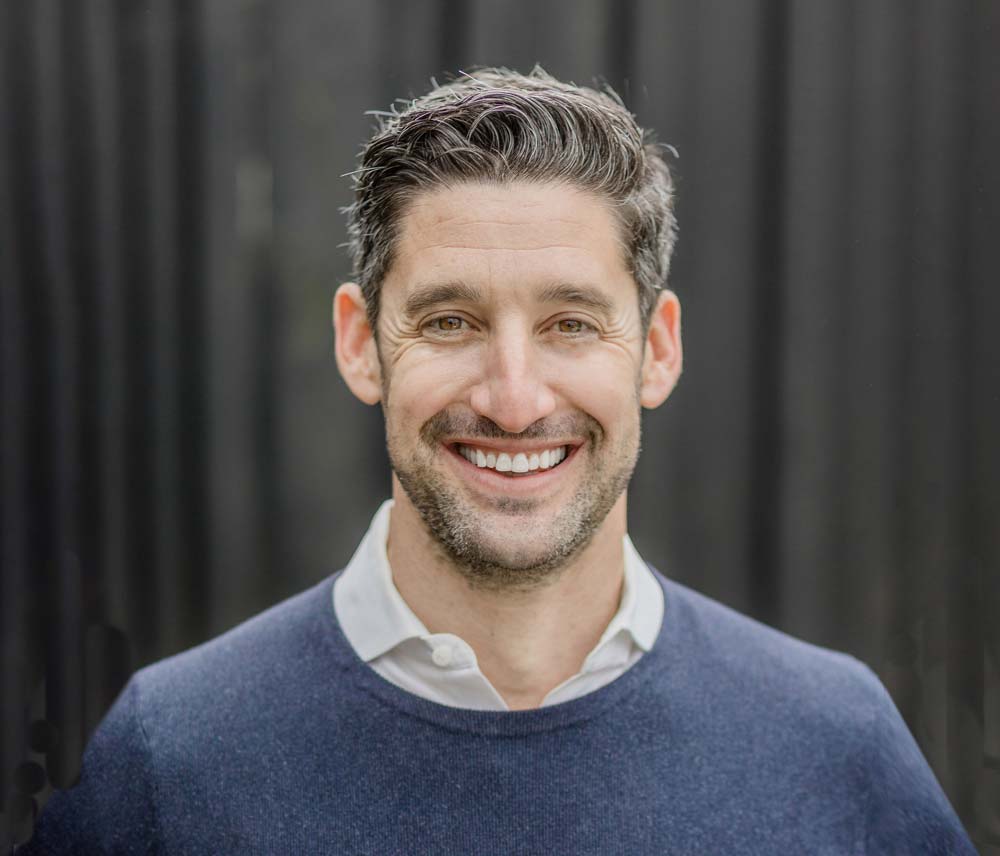 Avi Fisher
Partner
Avi Fisher is a founding partner of Avery Hall and leads the firm's strategic capital and development partnerships, project financings and day to day firm operations.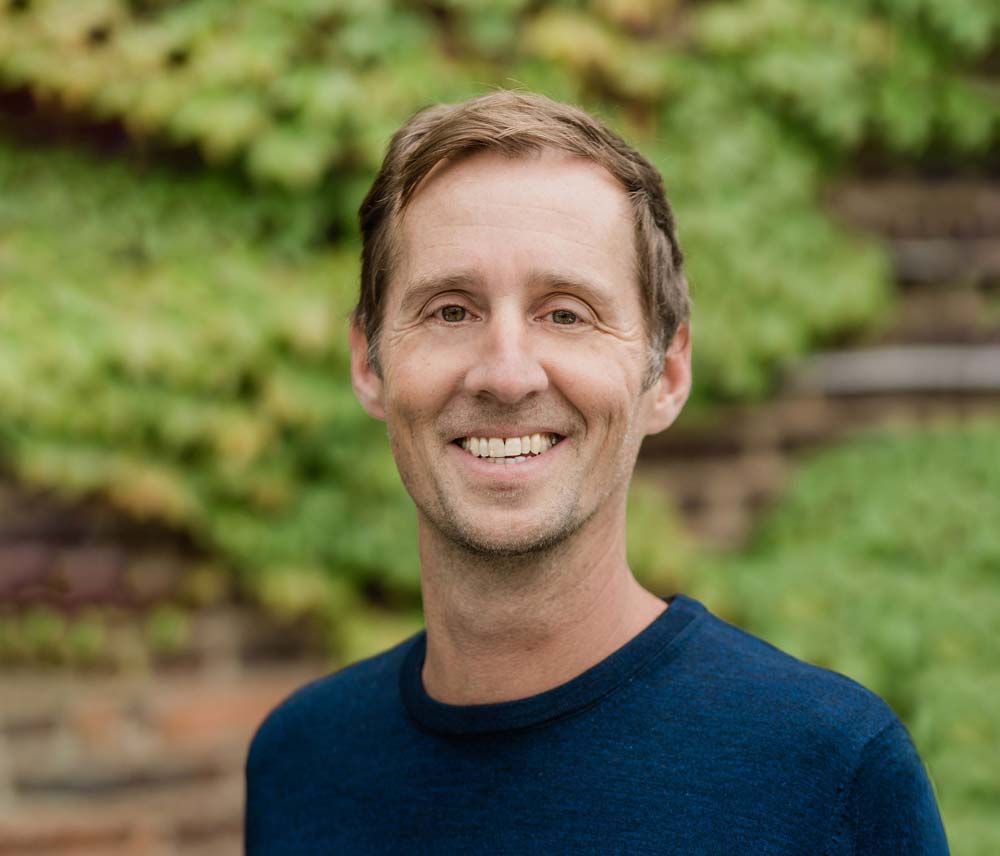 Jesse Wark
Partner
Jesse Wark is a partner and oversees all design, development and construction activities within the company.
Versatility. Expertise. Integrity.
The Avery Hall team brings together a broad range of real esate, design and finance expertise to ensure projects are conceived, designed and executed to the highest standard. We are committed to maxximizing value for our investors, users and communities.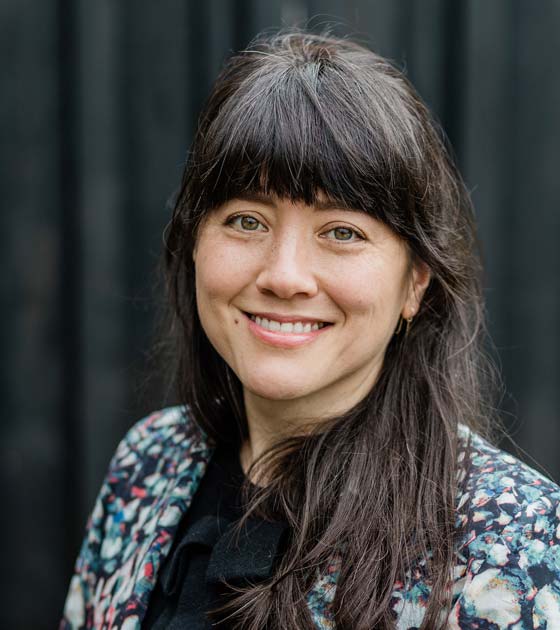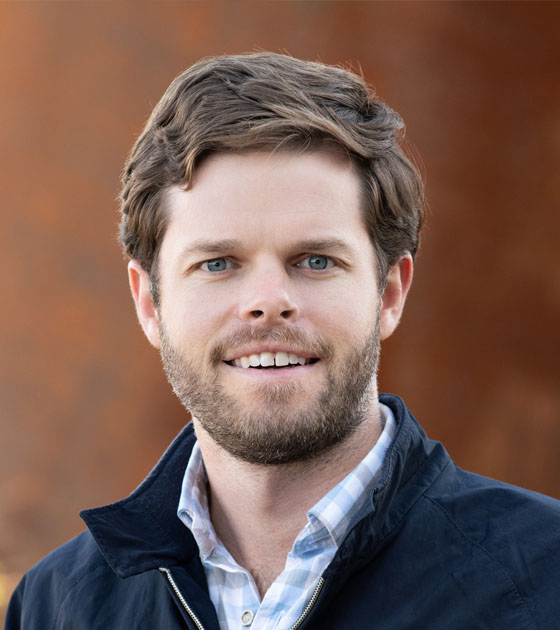 Principal, Director Avery Hall Southeast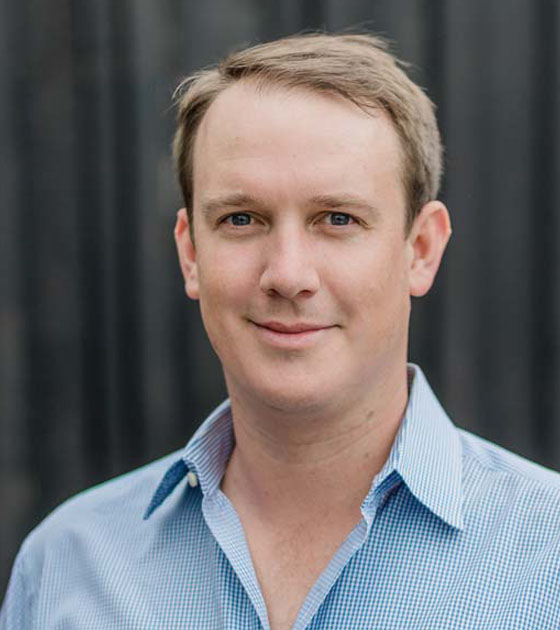 Vice President, Acquisitions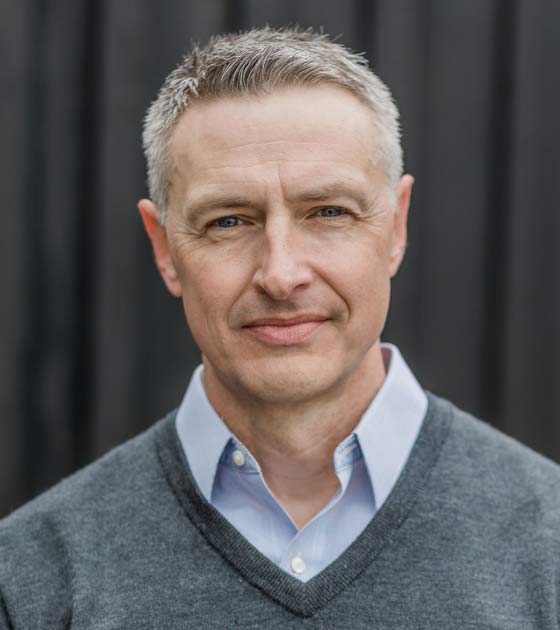 Senior Development Manager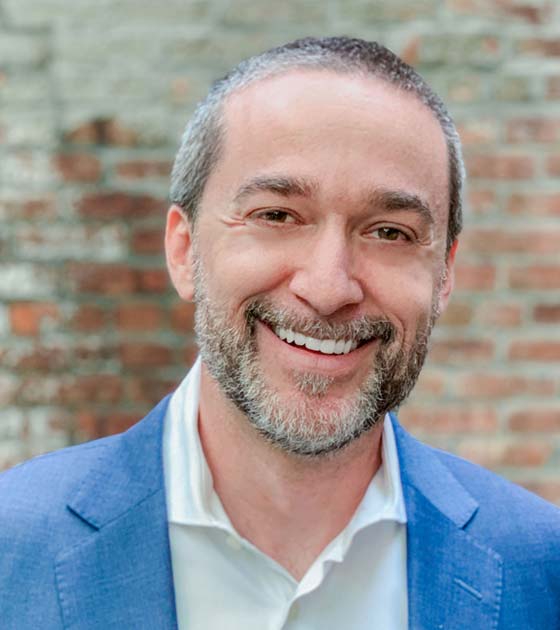 Principal, Director of Construction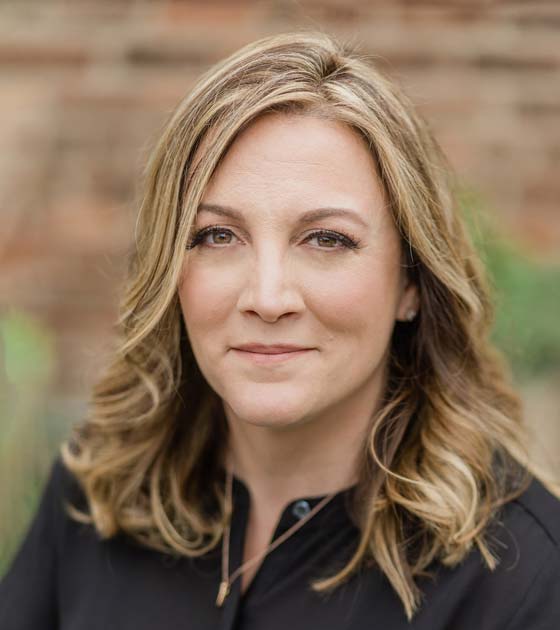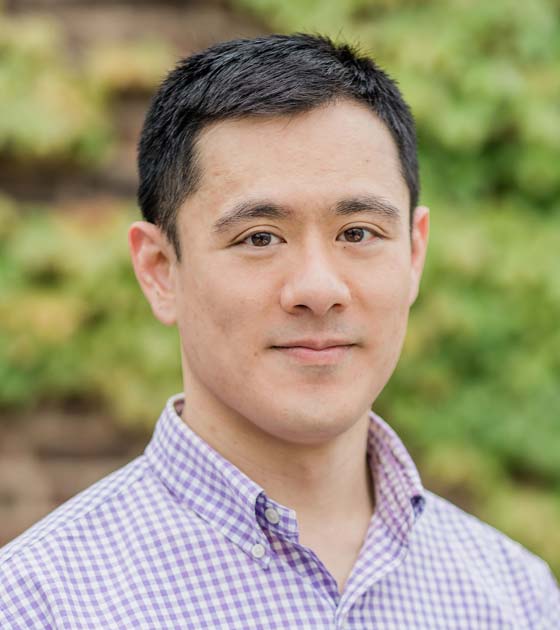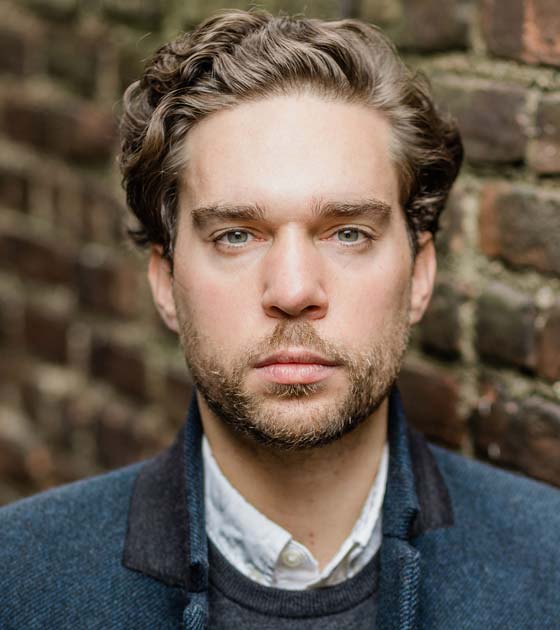 Senior Associate
Planning and Development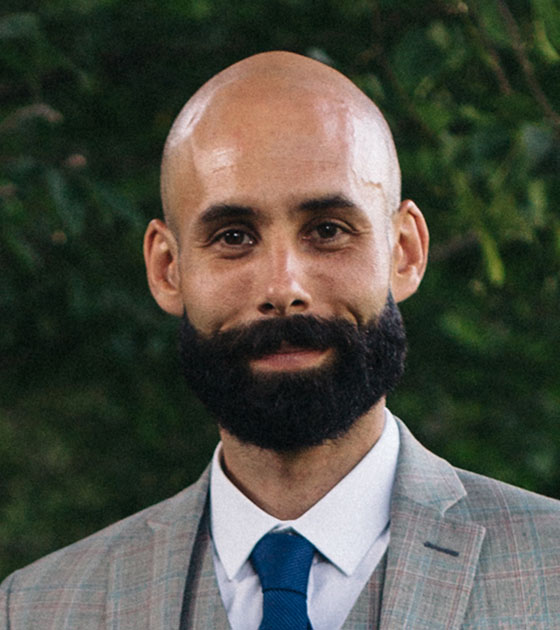 Senior Development Manager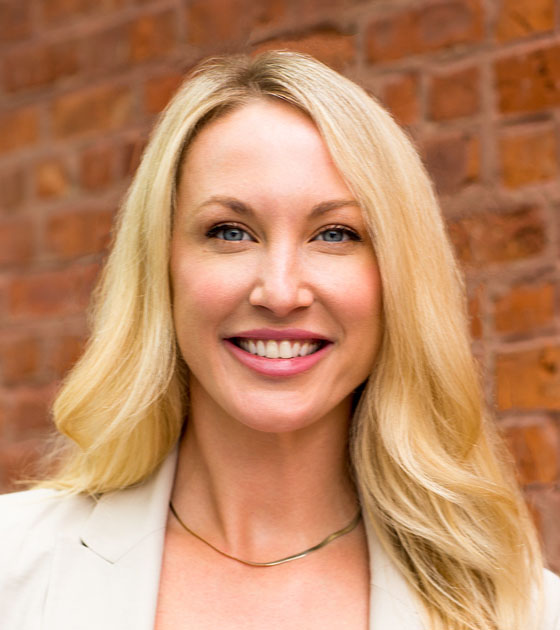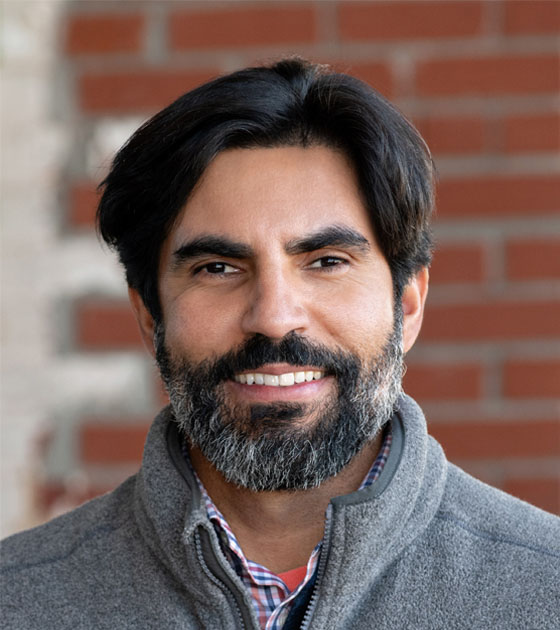 Senior Development Manager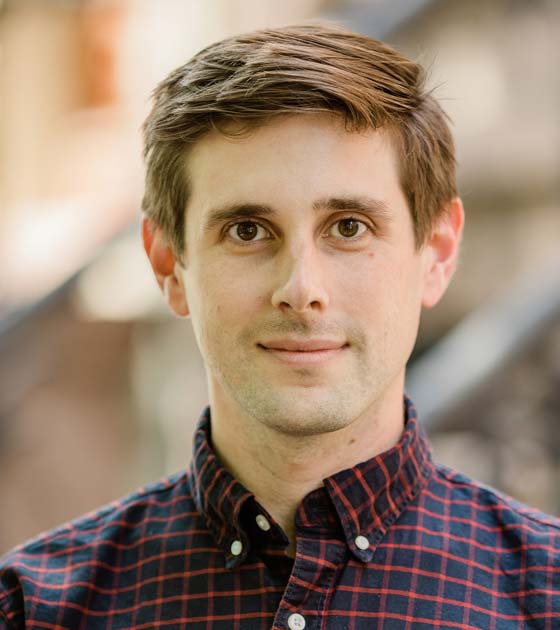 Senior Development Manager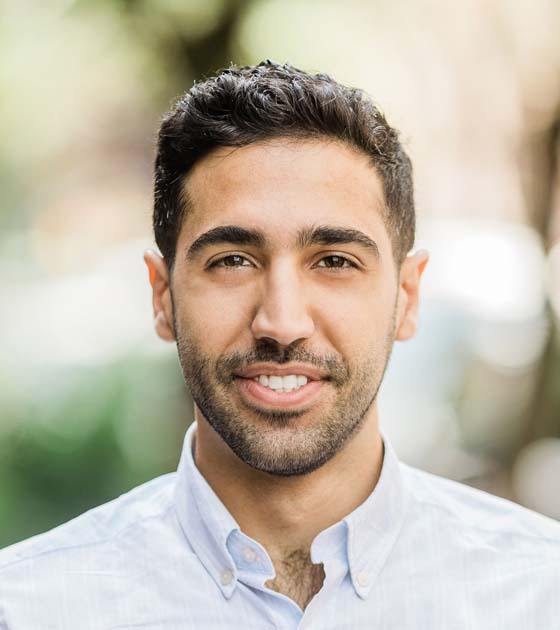 Design and Development Associate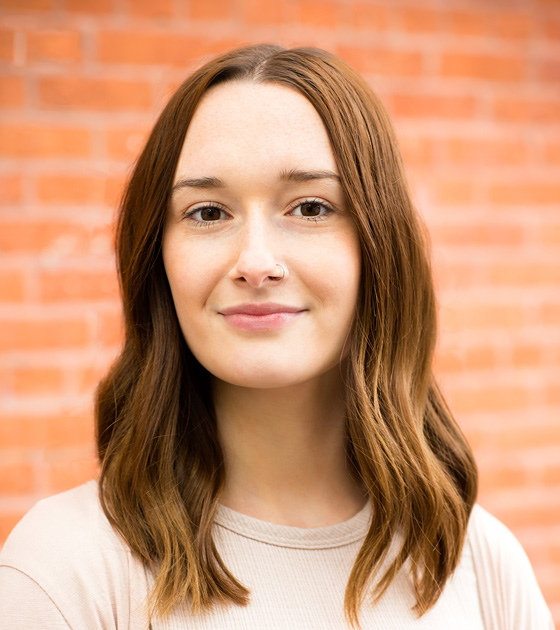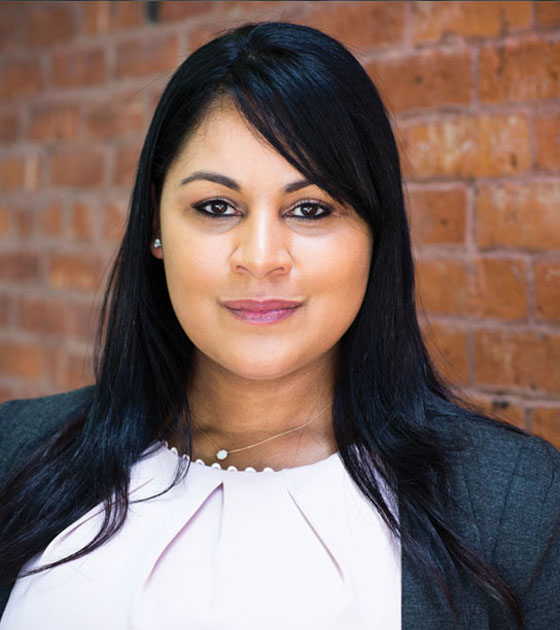 Investor Relations and Asset Management Associate