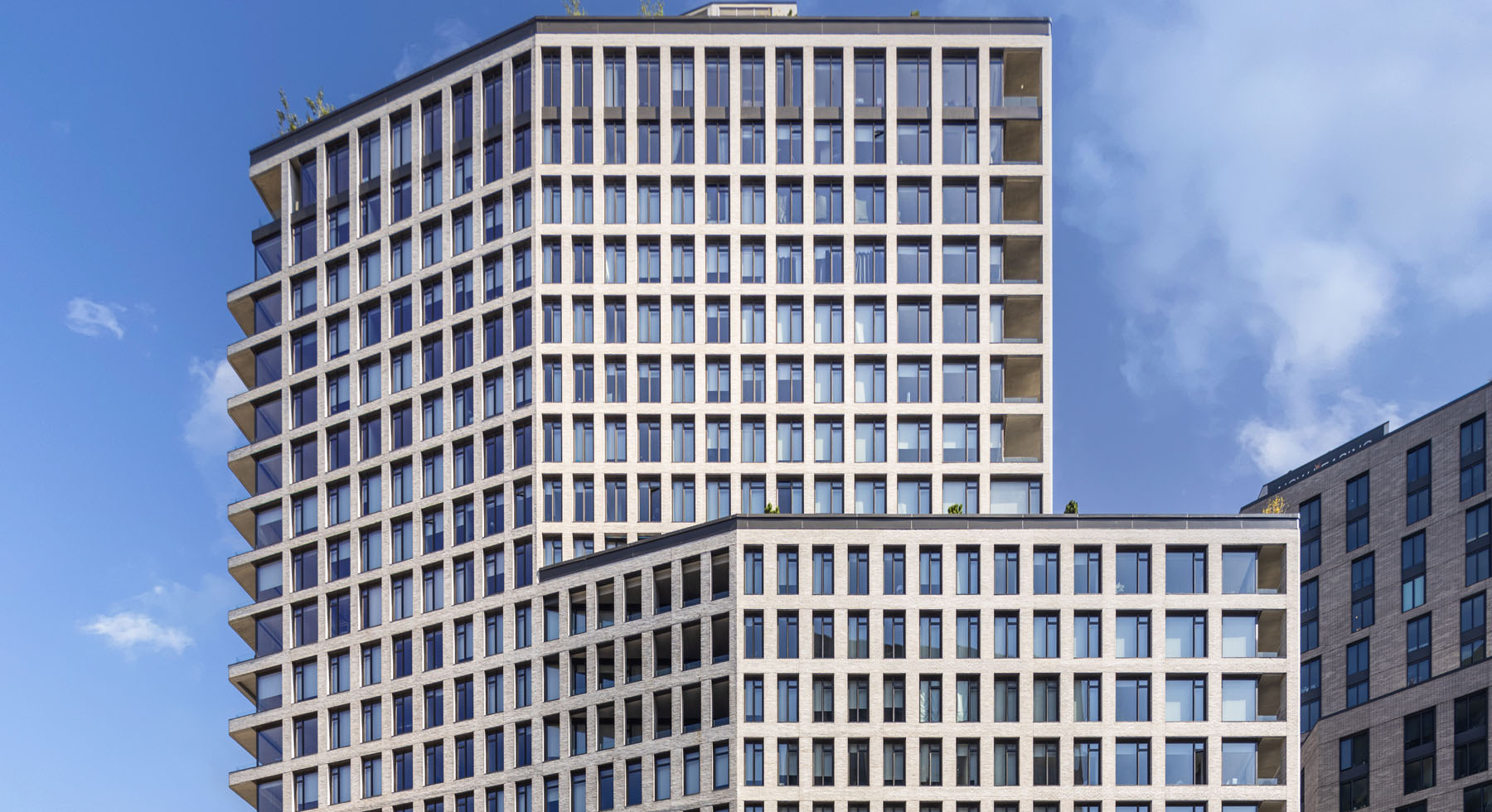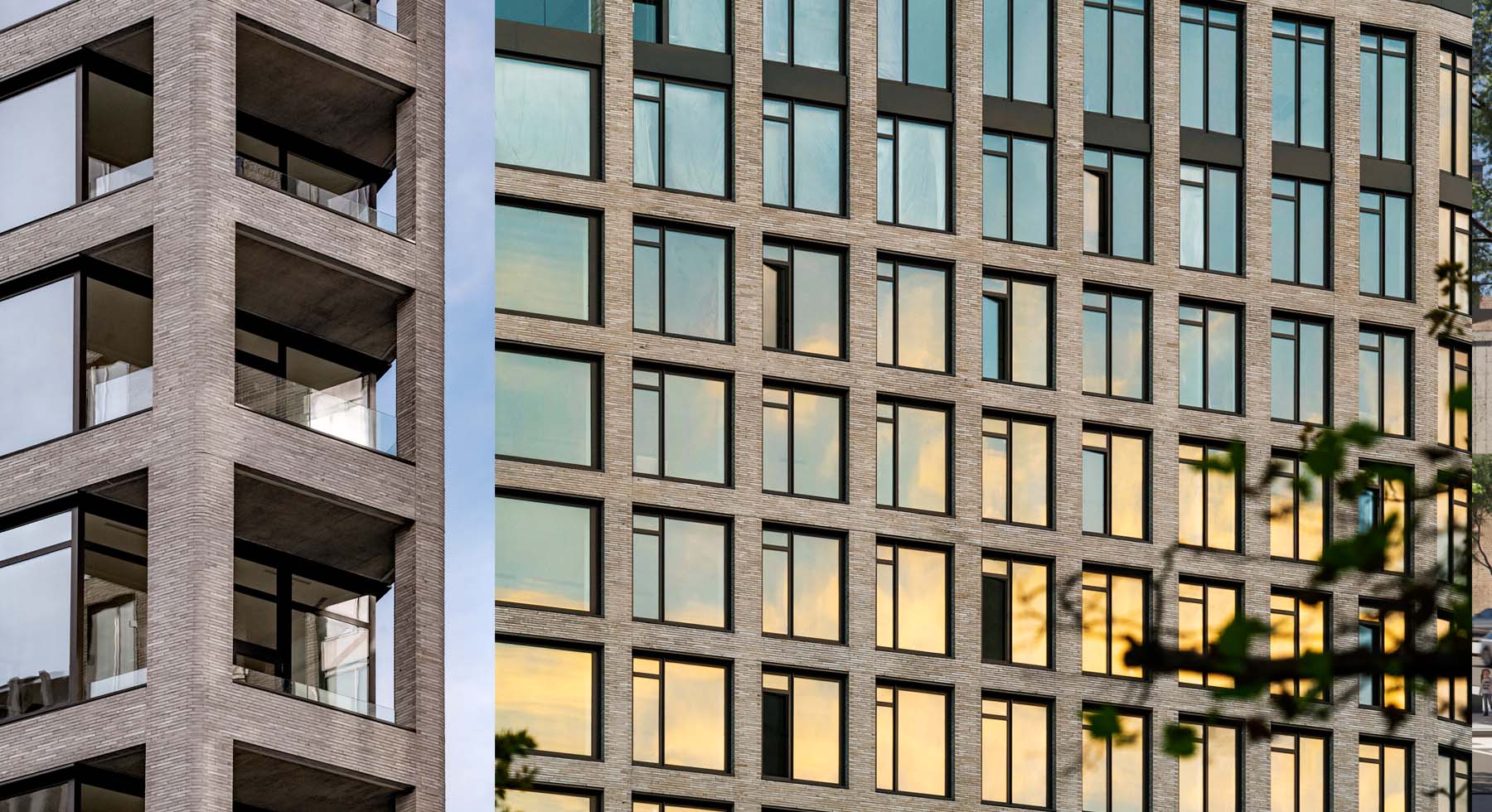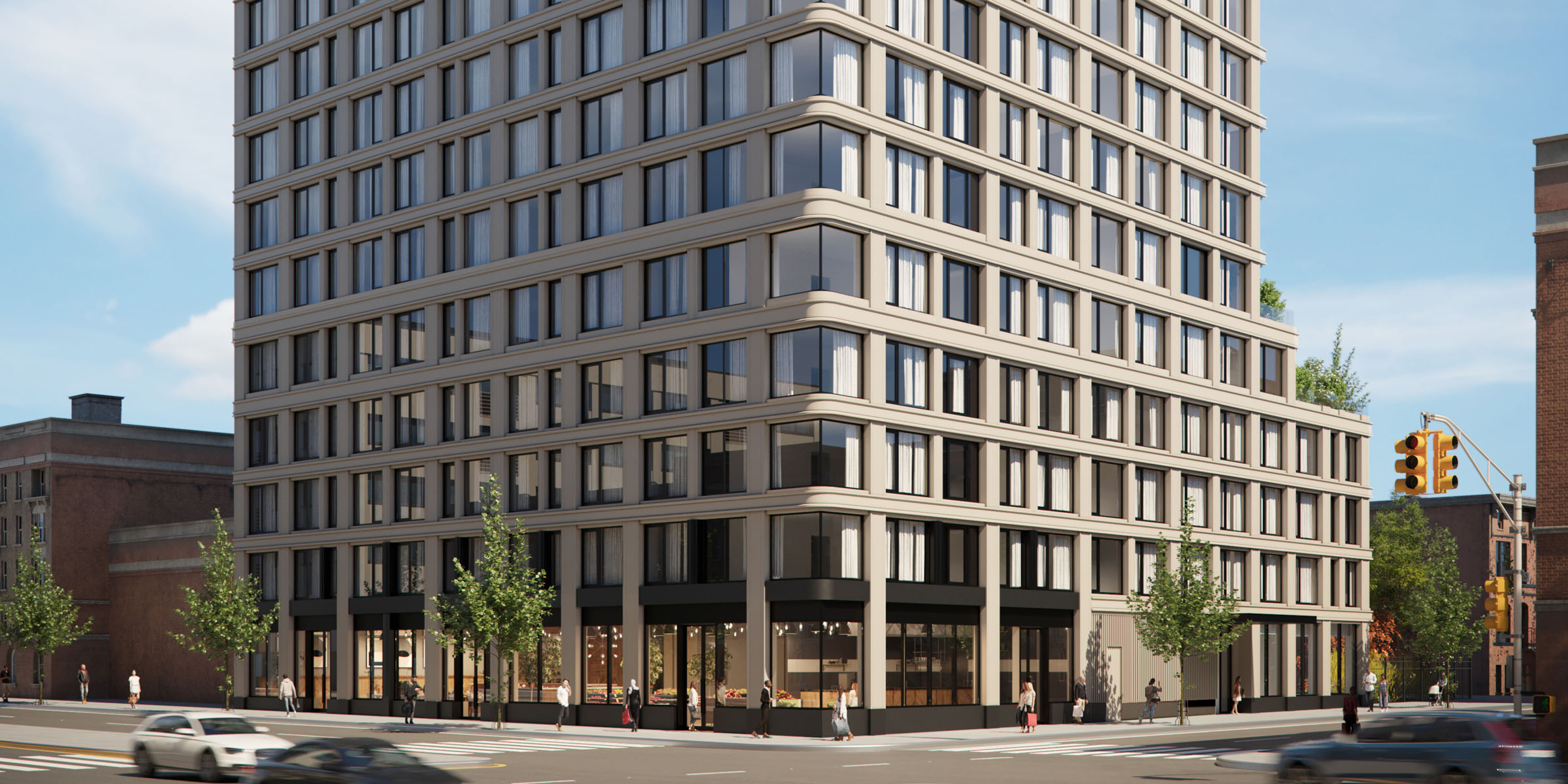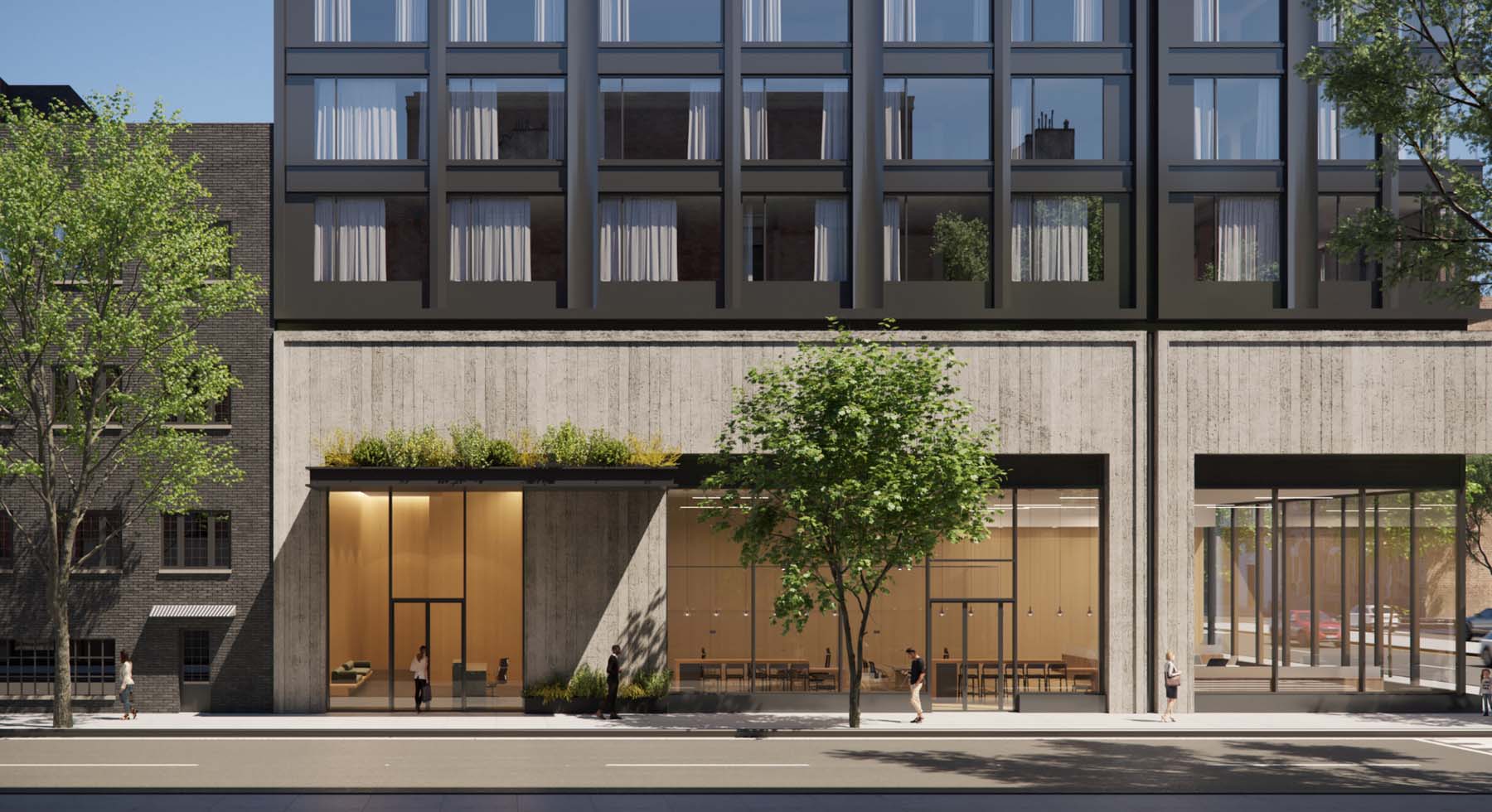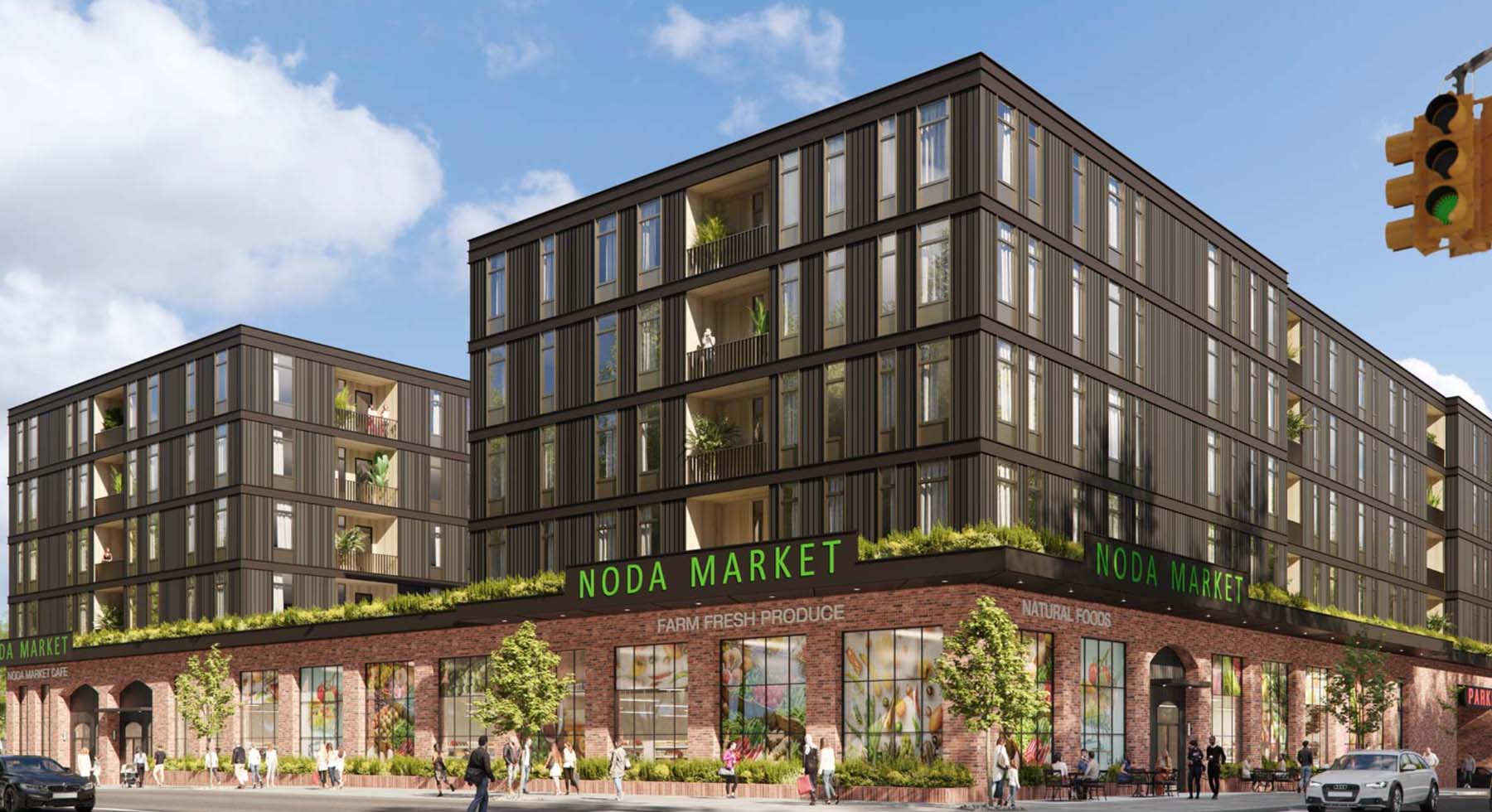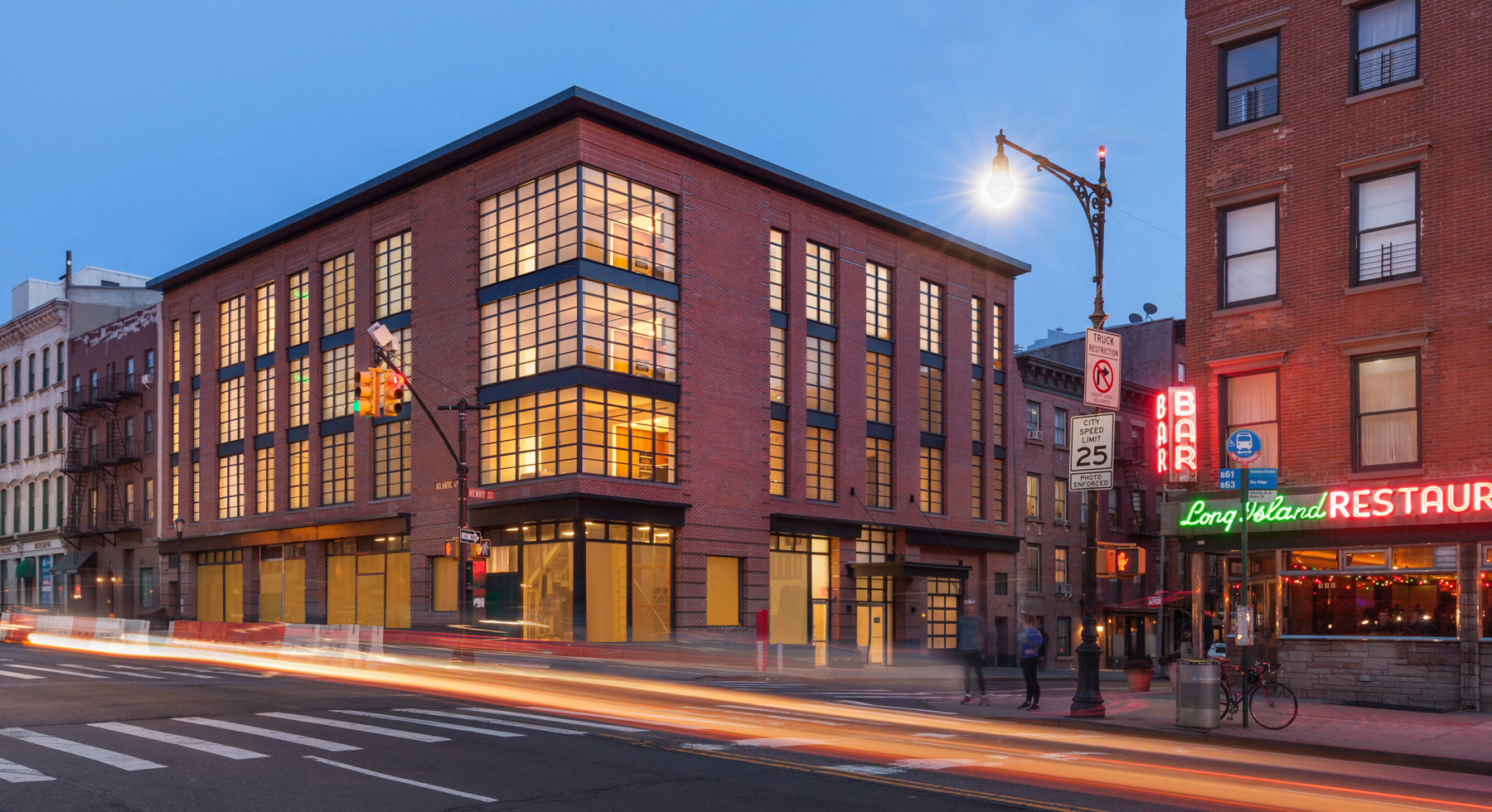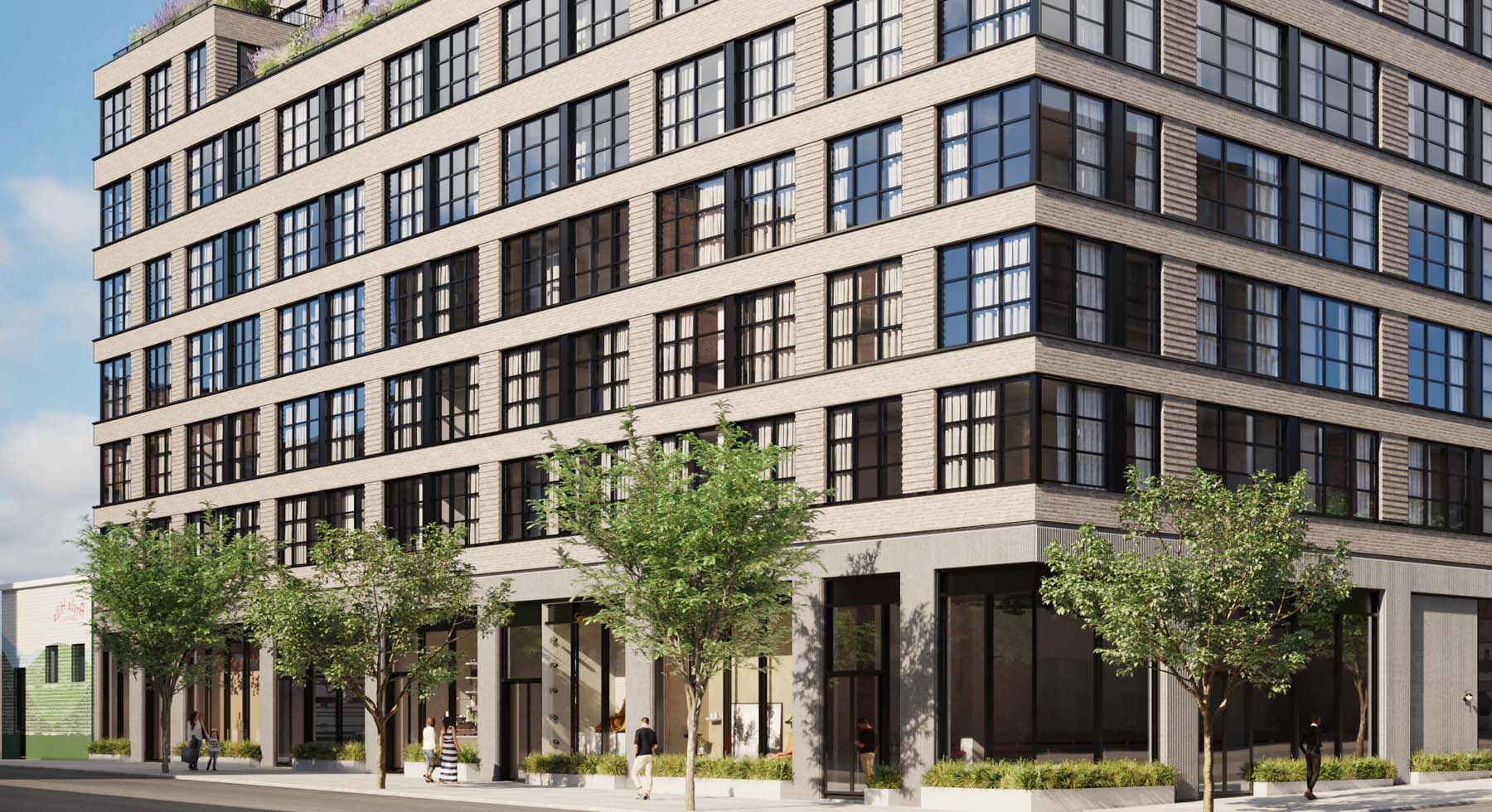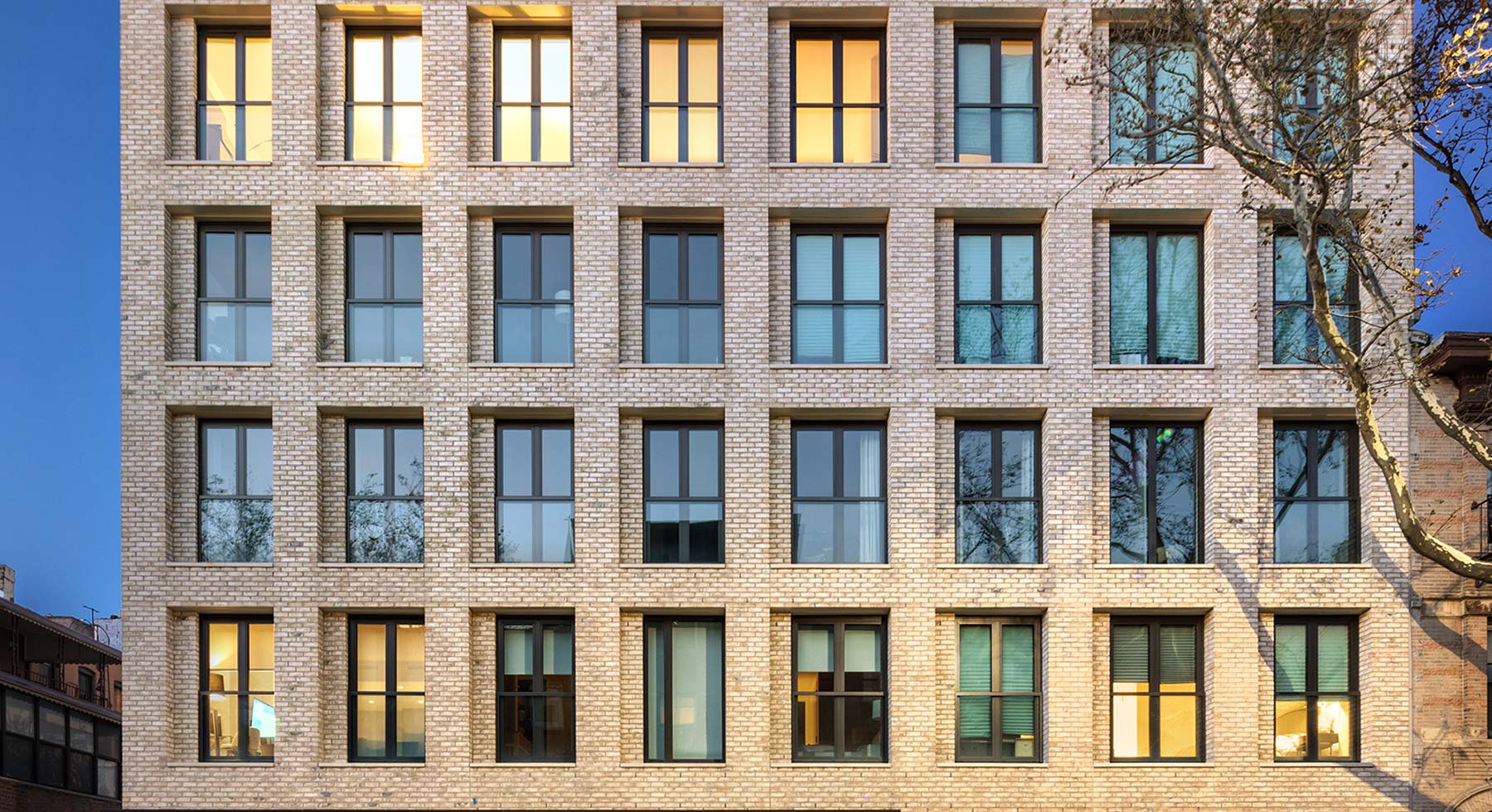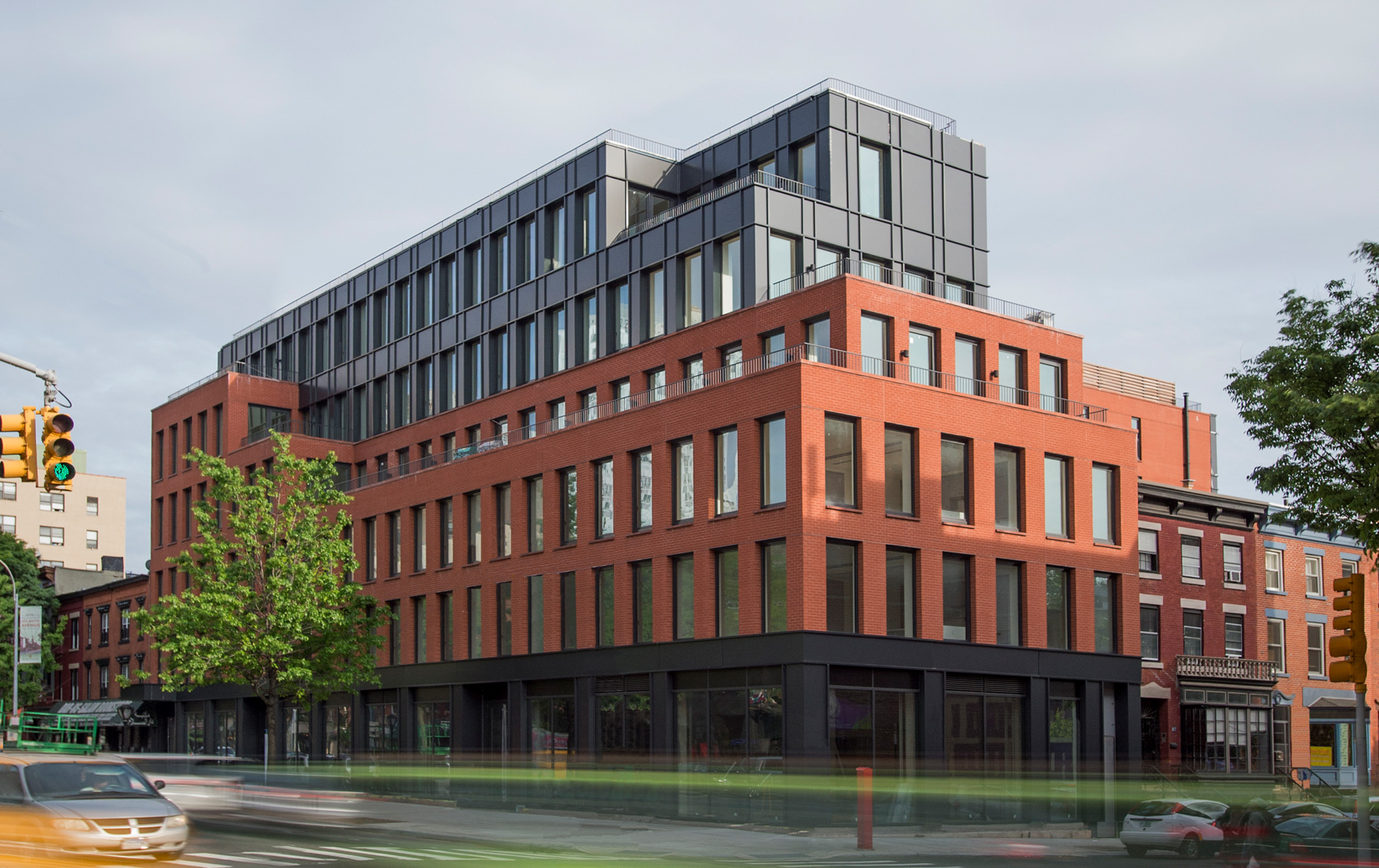 Investors. Builders. Designers.
At Avery Hall, we specialize in the acquisition, design and development of unique real estate assets that are primed for growth and value creation. Our experienced and interdisciplinary team is ready to tackle tough development challenges to generate superior, risk-adjusted returns. We shepherd every project from architectural and zoning feasibility studies, through day-to-day construction, to completion and disposition. Avery Hall is committed to creating projects that enhance the quality of life in the communities in which we invest, with a focus on long-term-value growth.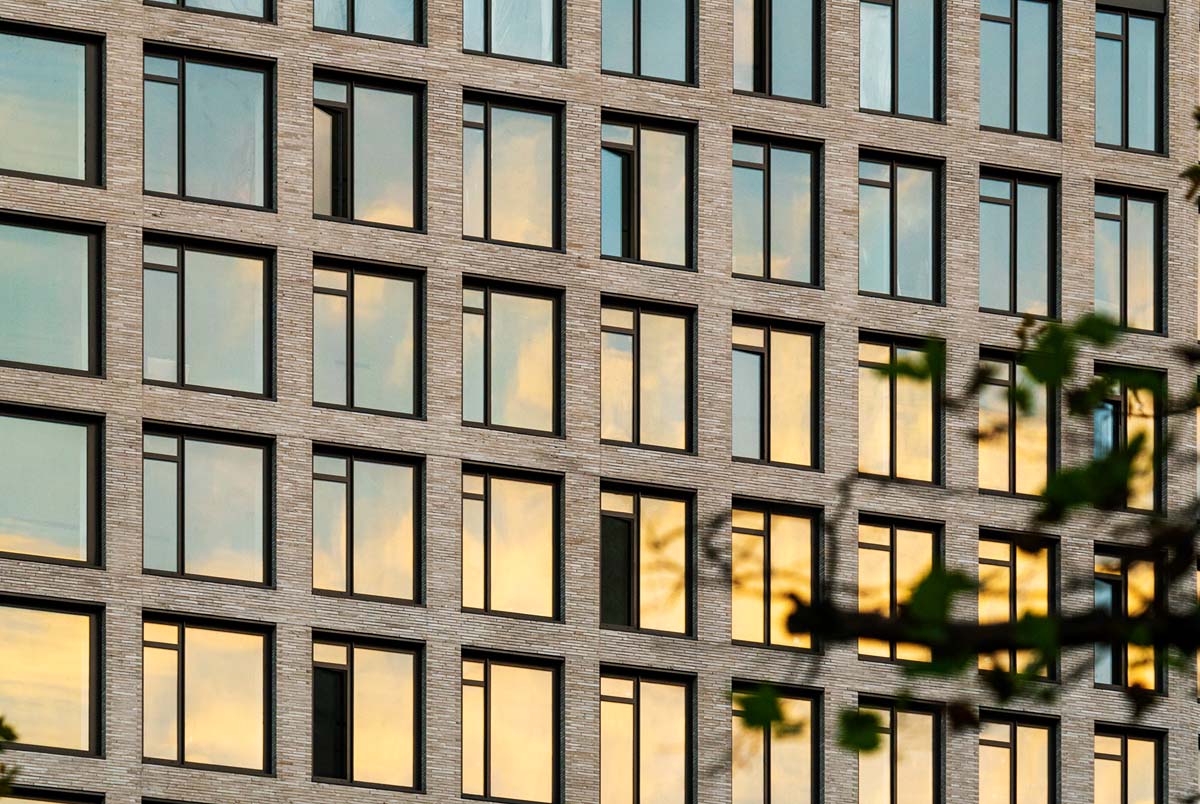 Lenders judged luxury rentals worth the risk and several office properties also made the list of the 10 largest loans issued in New York City's outer boroughs last month.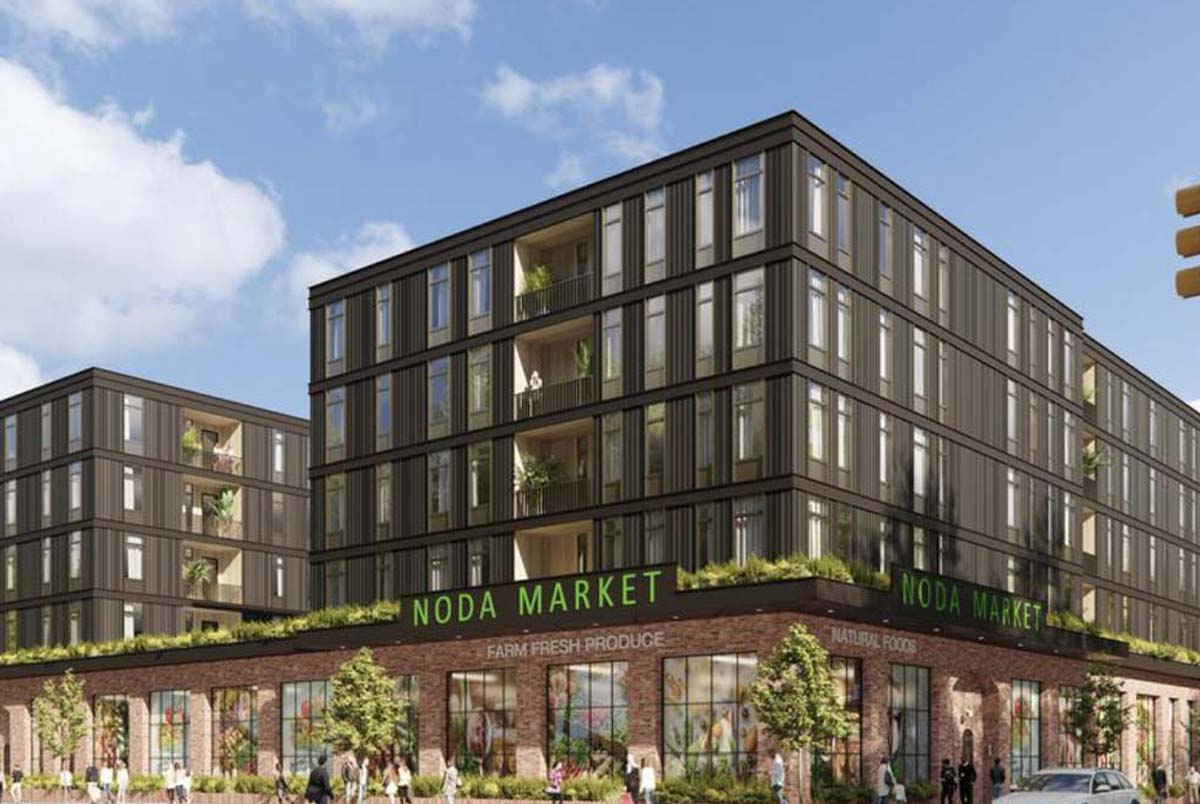 Avery Hall actively seeking grocery store for NoDa development after $3.1M acquisition at East 36th and North Tryon streets in Charlotte, North Carolina.