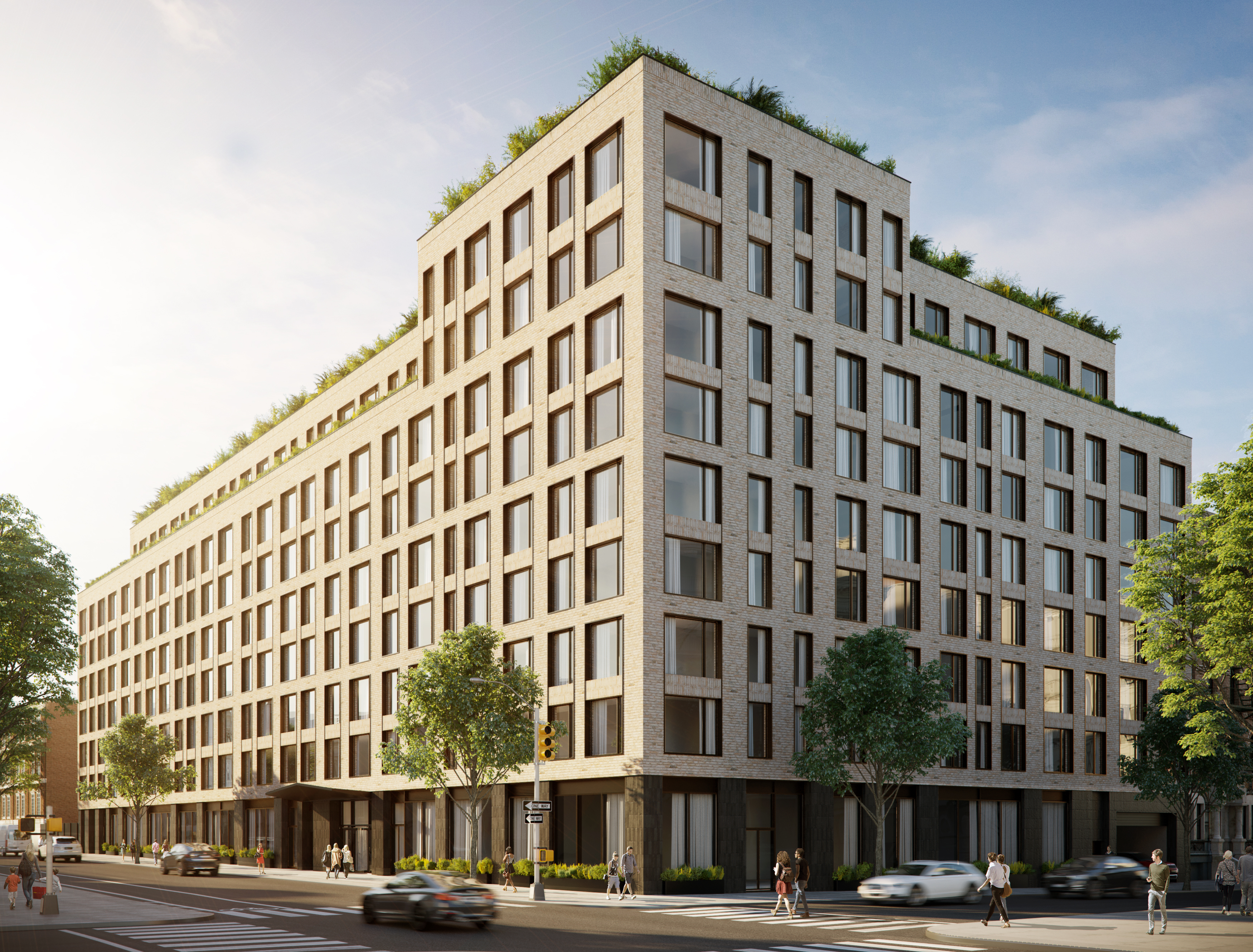 Status: In Planning
Location: Jamaica, Queens
Use: Residential, Amenities, Parking
Size: 200,000 GSF / 200 Units
Avery Hall, acting as lead development partner for a New York-based family office and property owner, is planning a ground-up class A residential development near Rufus King Park, in the heart of Downtown Jamaica's rising mixed-use district. This proposed 9-story development site, comprising over one acre of land, will consist of approximately 200 class A residences, including mixed-income units pursuant to New York City's Inclusionary Housing program. The ground floor is slated to include a unique indoor / outdoor recreational experience centered around a large wellness-focused private park. Other amenities shall include a fitness center, lounge and an expansive roof terrace with open views over Rufus King Park and to the Manhattan skyline. The property is exceptionally well-located with 4 subway lines and the LIRR within a 5-minute walk, and ample shopping and amenities nearby. The project is presently in design and the team anticipates breaking ground in 2021 and to open in 2023.