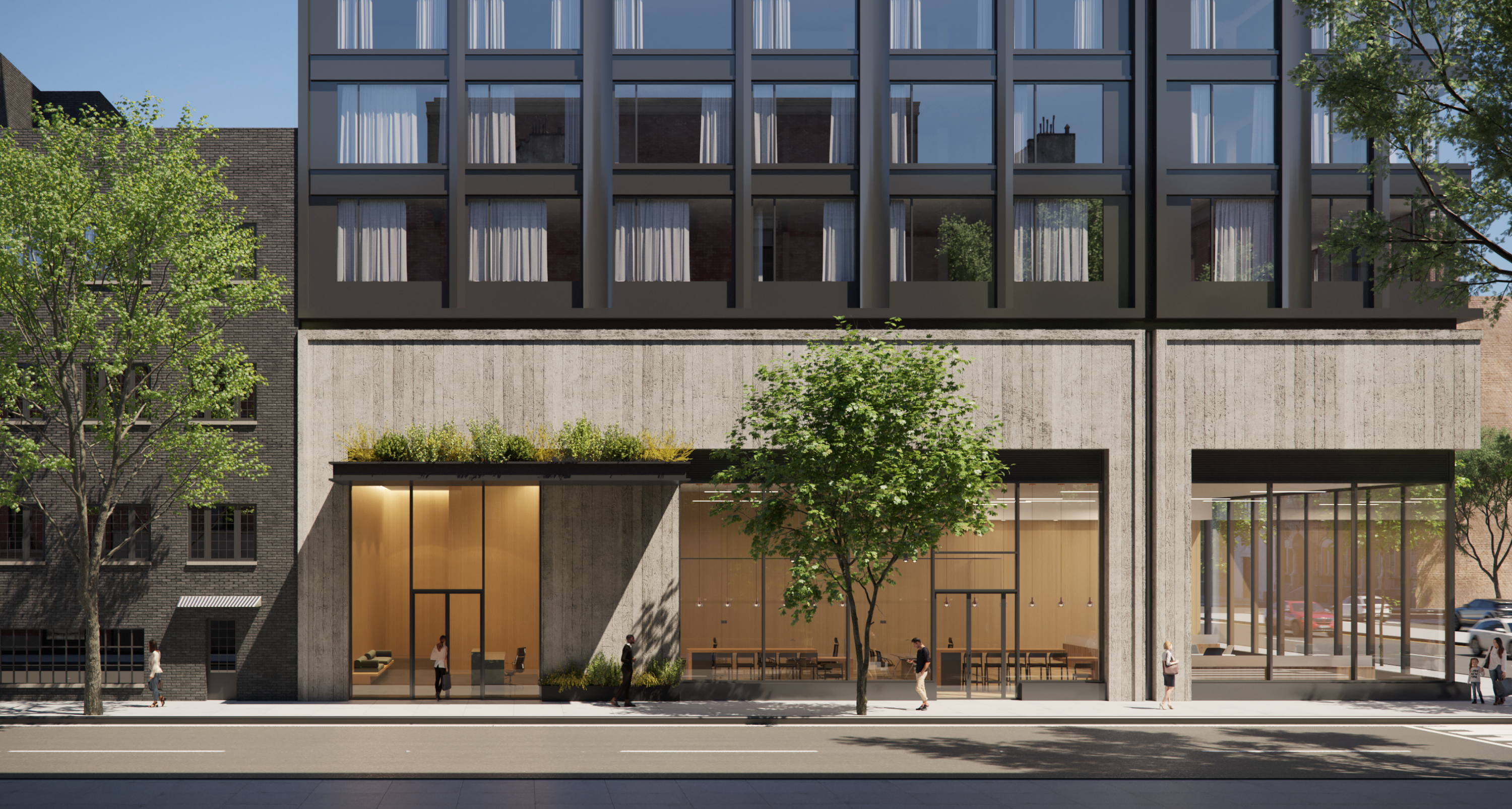 Status: Under Construction
Location: Gowanus, Brooklyn
Use: Retail, Residential, Amenities, Transit
Size: 200,000 GSF / 193 Units
Avery Hall, in partnership with Gindi Capital, has acquired a strategic site at the border of Brooklyn's burgeoning arts and nightlife district, Gowanus, and Park Slope, Brownstone Brooklyn's historic, tree-lined neighborhood adjacent to Prospect Park. The team acquired the half-acre parcel in 2019, which is presently vacant and was most recently used as a service-station. The site consists of the entire western block front on 4th Avenue between Union and Sackett Street, and sits atop the Union Street R subway station. Pursuant to the recently completed Gowanus rezoning, the project is intended to be remediated and developed as a high-density, mixed-use and mixed-income transit-oriented rental development, which shall consist of 193 units, full amenities, on-site parking and 14,000 SF of prime retail space. The property is located at the intersection of two of Brooklyn's most important commercial thoroughfares, Union Street and 4th Avenue. The project sits in a federally recognized Opportunity Zone and is intended to be held as a long-term rental asset by the partnership. The team broke ground in 2022 and plans to open in 2024.