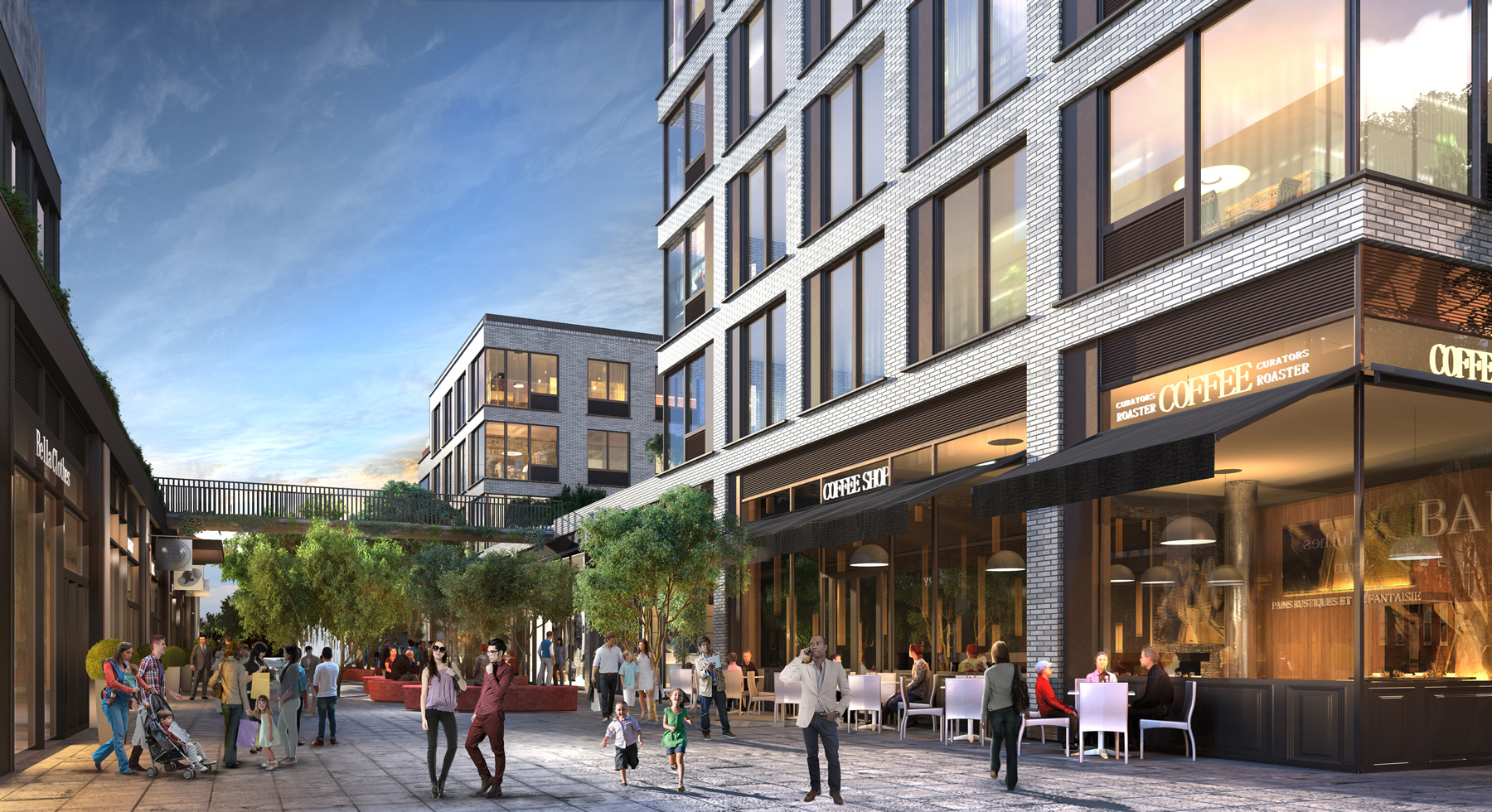 Status: Sold
Location: Park Slope, Brooklyn
Use: Retail, Residential, Amenities, Parking
Size: 300,000 GSF / 160 Units
A partnership led by Avery Hall acquired a strategic development site in 2017 in the heart of Park Slope, among Brooklyn's most mature and desirable neighborhoods. Presently utilized as a supermarket and surface parking lot, the 1.8-acre site is slated to be developed into a 300,000 gross square foot project featuring; two buildings with publicly accessible outdoor space, 160 rental units with 25% affordable housing and unparalleled amenities in the neighborhood, 95,000 square feet of retail space on two levels including a 22,000 plus supermarket, and a 200-vehicle parking structure. The property is located on Park Slope's liveliest shopping and dining corridor and is a 5-minute walk from 10 subway lines and the LIRR at Barclays Center. Avery Hall collaborated with the local City Councilmember and the Fifth Avenue Committee to structure a Community Cooperation Agreement which paves the way forward to bring back a large full-service supermarket, 40 units of affordable housing and many other community benefits. After completing a landmark community co-operation agreement and completing design and pre-development, the property was sold in 2020.